Digital Marketing Intern for a Global Marketing department, International Company in Copenhagen Denmark
Company Details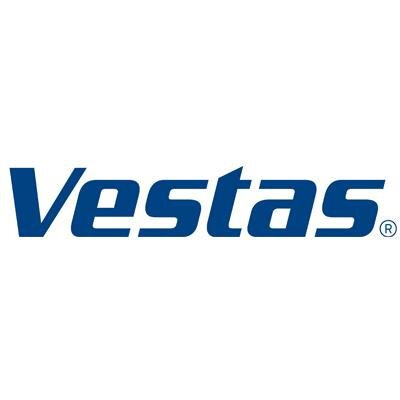 Company
-Vestas
Industry
-Resources & Chemicals
Description
The Digital Marketing and Campaign Management team is a high performing team within Vestas Global Marketing Department. The Global Marketing Department is responsible for Vestas' marketing globally and to ensure coordination with our various regional colleagues across the board. Global Marketing is an intrinsic part of Vestas Global Marketing, Communication and Public Affairs function.
Responsibilities
Support the management of the digital marketing tools
Work with the team to ensure content is updated on schedule through out our digital channels
Manage the back-end of digital marketing tools
Support the deployment of new tools and their implementation across Vestas
Competitor insights from a digital marketing perspective
Participation in team meetings and projects
Helping out the team on an ad hoc basis
Qualifications
Currently pursuing a bachelor's or master's degree within the field of IT and Business or Marketing.
Competencies
In this role we expect you to be/have:
a strong academic record and strong digital knowledge and capabilities in software, cloud platforms and web technology
fluent in English (written and oral)
a deep knowledge about IT technology and experience working with various online tools and cloud solutions
good knowledge of Office applications and experience with PowerPoint
As a person you are/have: 
good communication skills
a strong team player
strong organisational skills
focus on details and sense of urgency 
What we offer
We offer an exciting and challenging internship with excellent opportunities for professional and personal development in an inspiring environment at the world's leading wind turbine producer. We value collaboration, simplicity and accountability together with enthusiasm and the right balance between creativity and quality in all solutions.
Additional information
This internship will have a duration of 6-12 month and starts when the right candidate is chosen. You must expect to work 3 days a week (about 20-25 hours). 
Work location for the position will be Copenhagen, Denmark. 
For additional information about the position contact: Director, Digital Marketing & Campaign Mgmt.  Laurence Paquette at +45 4098 3102.